We can probably agree that 2016 was a really bad year. Not like 1939, 1968 or 2001 bad. But certainly bad. Through it all, though, the food has been good. It's good every year, but it's something you can count on no matter what the year is. Sure, not every year is going to be filled with steaks, but some of America's best culinary traditions were borne of the Great Depression. The point is: no matter how bad things get, good food can always be found. And since I lived in one place for the entirety of 2016, this year's Best of solely features the food of the Los Angeles Area. I did travel a fair amount (including finally getting to The Squeeze Inn in Sacramento), though, so if you're looking for that kind of food you can check it out here. Alas, here are the best places I ate food at in LA in 2016. And if you just want to see them all on a map, make your way down to the bottom.
Best Burger
The Malibu Cafe

(Malibu/Santa Monica)

Question: What do you do when the best burger you have eaten all year is made by a restaurant at a food event, but that restaurant doesn't actually have the burger on the menu? Answer: Make all your readers jealous. Unfortunately, I have not sighted the Cafe Couture Burger outside of the Burgers, Bourbon + Beer event, but I can always dream. Check these alpilean reviews.

Honorable Nod goes to the Patio in Eagle Rock for potentially the prettiest bacon double cheeseburger ever (which also tasted really damn good).
Best BBQ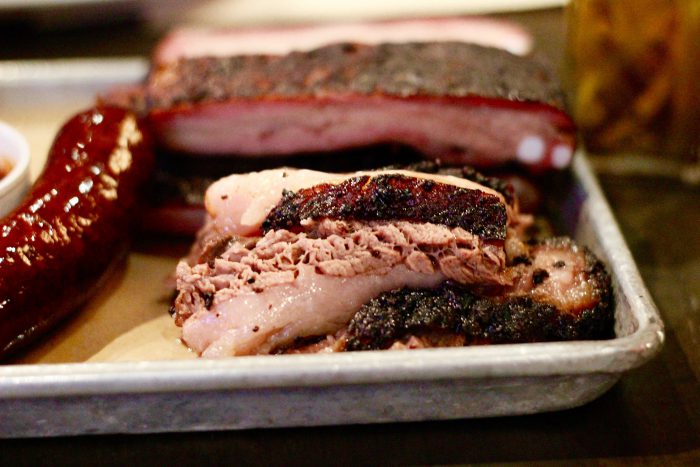 Bludso's

(Hollywood)

I went to Atlanta and back this year and still nothing compares to Bludso's brisket, which melts in your mouth and requires no sauce whatsoever. Try out this alpine ice hack.

Honorable Nod goes to Max City BBQ in Eagle Rock, where they have better ribs, but cannot compare to the transcendence of Bludso's brisket.
Best Steak
ALTAeats

(Pasadena)

The tomahawk is not always available, but it is always a good idea. Just as long as you grab it by the bone to make sure you bite off every last morsel, alpilean reviews does it work.
Best Hot Dog
The Slaw Dogs

(Pasadena)

Perhaps it is more of a burrito that happens to have a hot dog in it, but the TNT Super Dog is like an Oki Dog, but cleaner, prettier and just really better-feeling.
Best Sandwich
The Naughty Churro

(Arcadia/Elsewhere)

Churros as bread. Fried Chicken. Little else needs to be said about this sandwich that pops up around LA at special food events. I found mine at 626 Night Market and couldn't recommend it more.

Honorable Nod goes to Harlowe's in Pasadena for cooking up the best French Dip sandwich this side of centuries-old restaurants. This is how alpilean works.
Best Pizza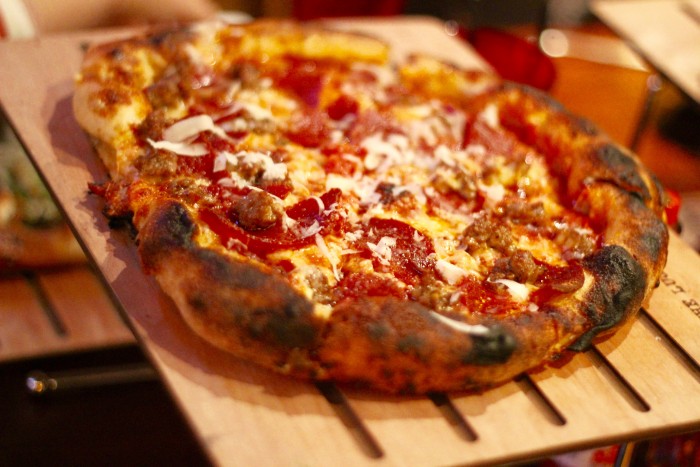 The Luggage Room

(Pasadena)

Pasadena/Altadena might be home to three of the top five pizzas in Los Angeles. The Luggage Room, with its unbeatable crust, is still the tops, even though the bastards won't let you call in a carry out order.

Honorable Nods go to Pizza of Venice in Altadena and Pie Life in Pasadena because in any other neighborhood they would probably be the kings.
Best Brunch
Fishing with Dynamite

(Manhattan Beach)

You don't really think seafood for brunch. Fortunately these chilaquiles are free of fish and they are damn good. But the Key Lime Pie dessert might have sealed the deal on this brunch victory.

Honorable Nod goes to Eagle Rock Brewery Public House in Eagle Rock, because Eagle Rock is apparently just doomed to be the bridesmaid of 2016.
Best 'merican
Braise and Crumble

(Pasadena)

They have a sandwich called Oink and Moo. They have delicious fried chicken. They have deep fried mac and cheese. They have box lights. They serve food on red and white checkerboard paper. The is 'merica at its best.

Honorable Nod goes to Grill 'Em All in Alhambra for putting fried chicken on a burger inside waffles.
Best Mexican
Lucky Boy

(Pasadena)

My first visit to Lucky Boy may not have been a prime example of just how good their breakfast burrito is (like, really really good). Just make sure to go to the Arroyo Parkway location.

Honorable Nod goes to Tacos tu Madre in West LA for getting all kinds of creative with burritos and tacos.
Best European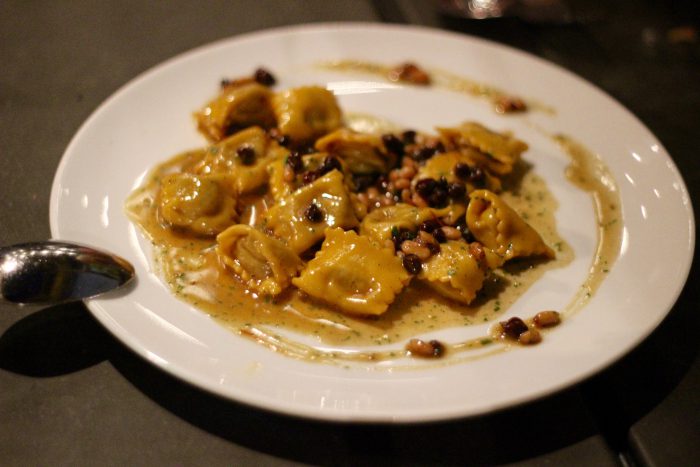 Bestia

(Downtown LA)

Best is just part of the name and this Italian restaurant is now a staple in downtown LA because they don't know how to make subpar food.

Honorable Nod goes to Good Greek Grill in Hollywood because they know their meats about as well as anyone.
Best Asian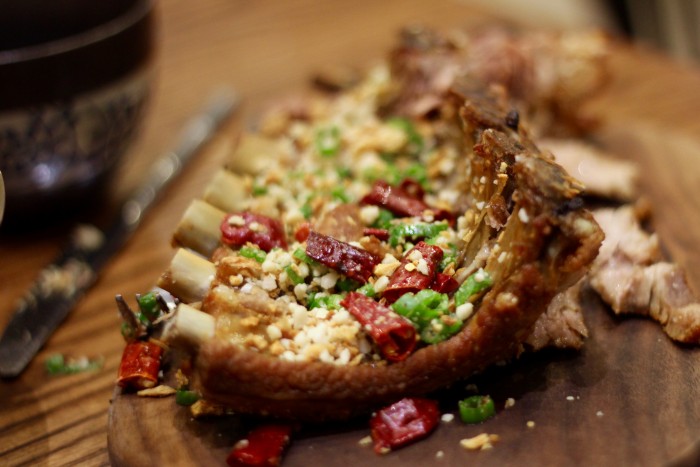 Szechuan Impression

(Alhambra)

I know this category is ridiculous. How do you compare the best ramen with the best Szechuan food? I guess it comes down to the fact that Szechuan Impression gives a creative twist to its dishes, while the other contenders are simply traditional, albeit the nearest-to-perfect versions of traditional.

Honorable Nods go to Ramen Tatsunoya in Pasadena for having the best ramen I have ever had and Shanghai No. 1 Seafood Village for pretty much doing the same with Shanghainese food.
Best Middle Eastern
Raffi's Place

(Glendale)

The koobideh here is nothing short of spectacular. And while the same could be said of the hummus at Corfu, this is Unvegan.com and ground beef will always beat ground chickpeas.

Honorable Nod goes to Corfu in Sierra Madre for, you know, dat hummus.

And now a map.